Palm Bay gives initial OK to lower construction fees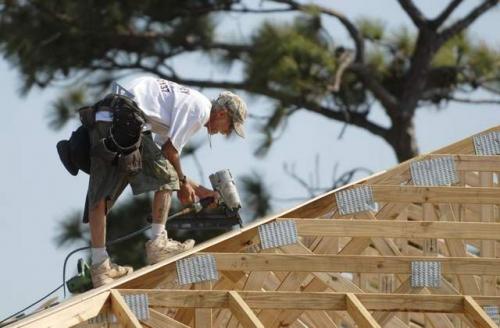 Palm Bay City Council gave an initial approval to a plan that would lower fees charged for new construction.

The proposal, which is backed by the Home Builders and Contractors Association of Brevard, will come back for a final approval in two weeks.

It will lower all transportation impact fees by as much as 30 percent and park impact fees by 20 percent. The fees vary by building type, but the fee for a new single family home would drop from $6,084 to $4,353 for transportation fees. Park fees would go from $985 to $788 for single family homes.

City staff members and HBCA representatives say they believed the lower fees will spur new building activity in the city by making the price of construction more competitive with neighboring communities.

Councilwoman Kristine Isnardi said she was glad that city leaders were moving ahead with the fee reduction. She said, however, she would support an even larger reduction of about 50 percent.